EMAS helps Venair achieve Sustainable Development goals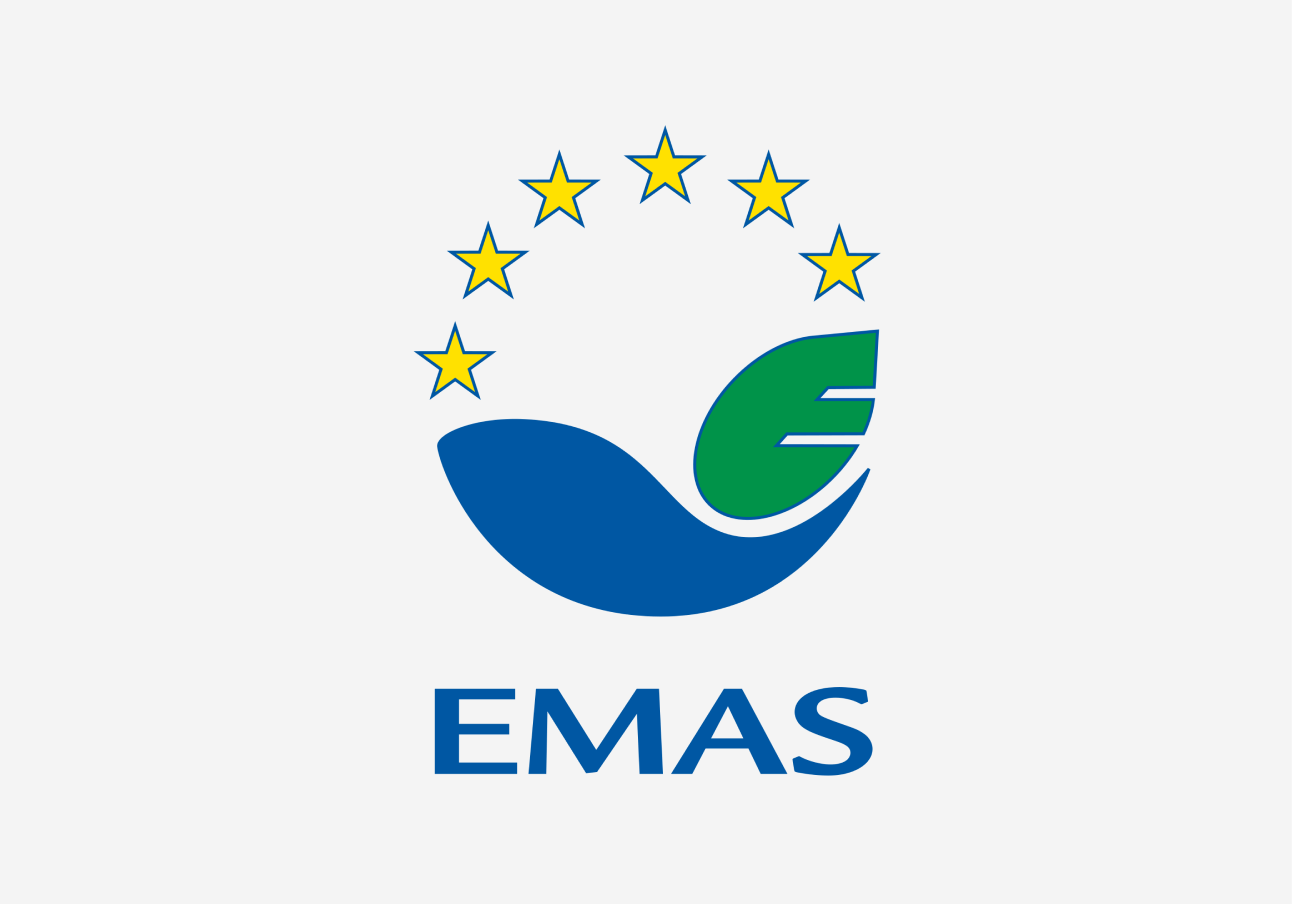 This year Venair has implemented new measures according to EMAS certification that has helped us achieve some of the sustainable development goals settle by the Heads of State and government at United Nations.
EMAS Certification
Venair has been certified according to EMAS since 2015. EMAS is tool that has been implemented to help us reduce our environmental impacts and increase sustainability.
EMAS helps us identify the organization's direct and indirect environmental issues, and asses the significance of their related environmental impacts. Direct impact includes:
Air emissions
Releases to water
Production
Recycling
Reuse
Transportation and disposal of solid and other wasters
Use and contamination of land
Use of energy and natural resources
Local issues like noise and odors.
Indirect impacts include issues related to product lifecycle, capital investments, administrative and planning decisions, and the environmental performance and practice of contractors and suppliers.
In this case, EMAS help us assess our environmental impact, however, it also helps us improve and encourage our environmental performance. In this context, it's when EMAS also encourage and contributes in achieve those SDG's that concern environmental and sustainability issues.
This year we have achieved the following improvements in the following goals:
Goal 6 (Ensure availability and sustainable management of water and sanitation for all)
EMAS encourages organizations to decrease releases to water, decrease the amount of water used and generally use clean production methods.
Goal 7 (Ensure access to affordable, reliable, sustainable and modern energy for all)
EMAS encourage us to use renewable energy and decrease the amount of energy used.
This year Venair has implemented the use of solar panels to increase the energetic efficiency and reduce emissions.
Goal 11 (Make cities inclusive, safe, resilient, and sustainable)
Goal 12 (Ensure sustainable consumption and production patterns)
Goal 13 (Take urgent action to combat climate change and its impacts)
Goal 14 (Conserve and sustainably use the oceans, seas and marine resources)
Goal 15 (Sustainably manage forests, combat desertification, halt and reverse land degradation, halt biodiversity loss).