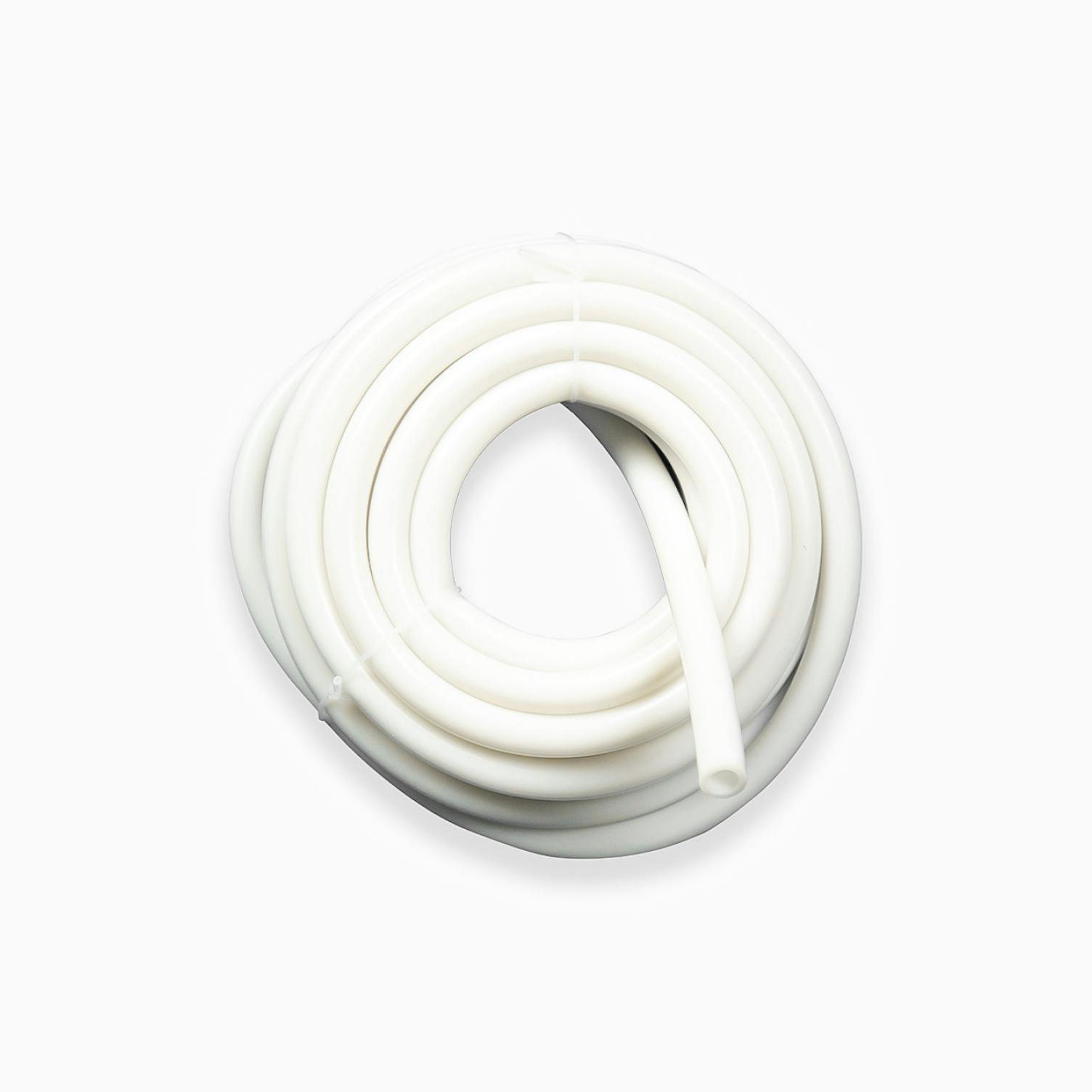 Vena® Aseptisil
Is composed 100% of antimicrobial material guaranteeing its integrity and protection for the whole structure of the product.
Request a quote
Especially recommended for food contact applications in the transport of liquid or semi-liquid fluids in the food and beverage industries. It offers an extremely broad field of applications, especially effective where there is intermitent use of water or other fluids in warm conditions without the possibility of drying between uses.
Properties
White and completely non-toxic.
-60ºC (-76ºF) to +200ºC (+392ºF) it may reach up to 220ºC (+428ºF) during short periods of time.
25 meters long (82.02ft), although they can be manufactured in any length required.
Quality
US FDA Standard 21 CFR 177.2600.
ResAp 2004 (5) according to Reg 1935/2004/EEC, and Reg 10/2011/EEC
Tested in accordance with ISO 22196:2011 on E.coli and MRSA
Active substance in accordance with the Biocidal Product Regulation (EU) 528/2012
Silicone Rubber used is in accordance with EU Directive 2002/95/EEC for Restriction of the use of hazardous substances (RoHS)