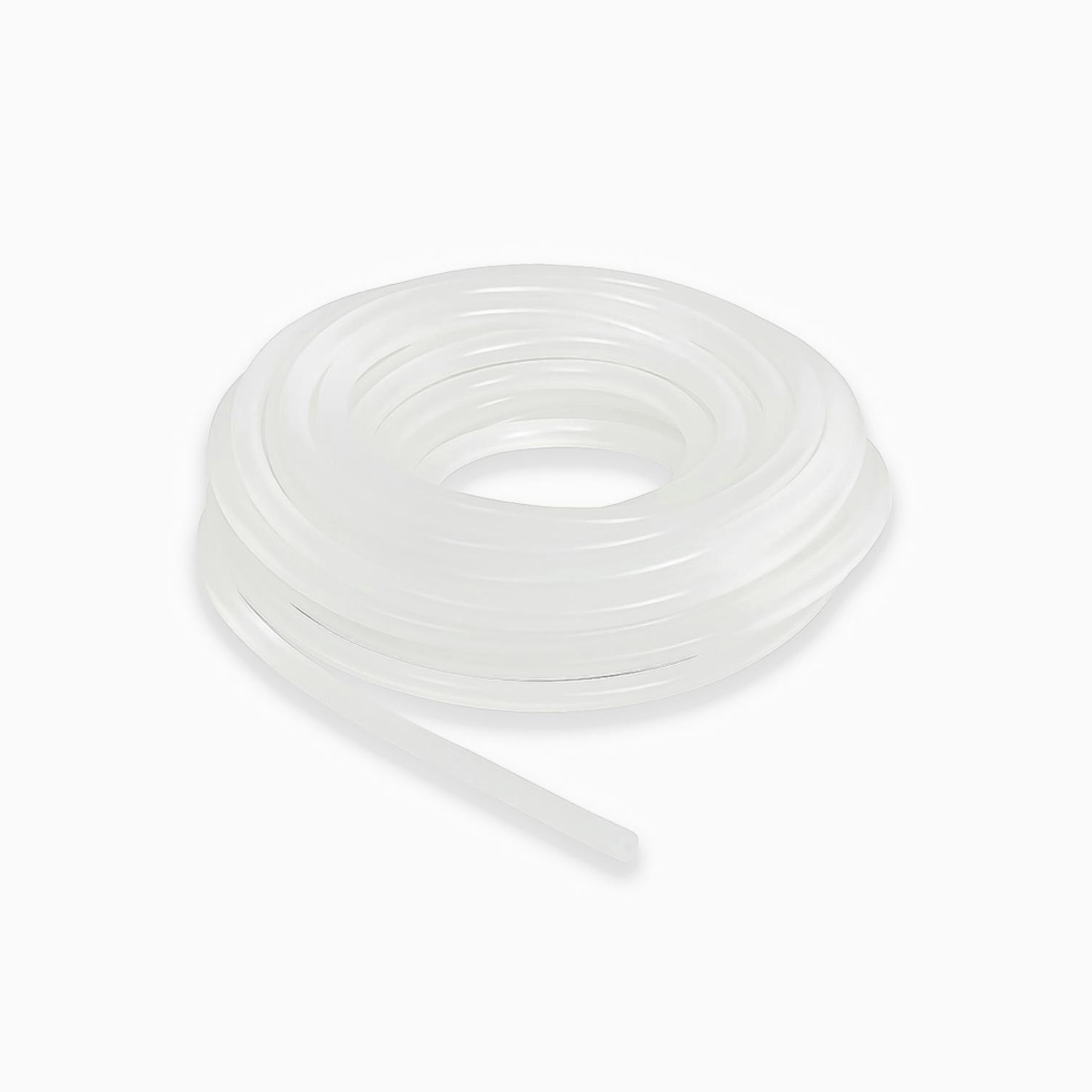 Material
Platinum cured silicone tubing
VENABIO® Flow Multipurpose
Platinum-cured silicone tubing that it's great overall performance and resistance to temperature, moist, ozone and steam.
This product is the workhorse for the majority of fluid management applications happening in manufacturing and filling plants. It is used upstream from the media prep to the harvest stage and downstream all the way from the first filtration stages to the final filling.
Request a quote
Recommended for transfer fluids at very low pressure in filling processes of liquids and semi-liquids. Typical applications are media and buffer preparation, downstream processing, formulation, filling drug delivery and peristaltic pumps.
Properties
Platinum cured silicone. Postcured to completely eliminate volatiles
-60˚C / +220˚C (-76˚F / +428˚F)
50ft (15,24m) and 100ft (30,48m)
Quality
Complete Validation Package
Material used is in accordance with EU Directive 2015/863 for Restriction of the use hazardous substances (RoHS 3)