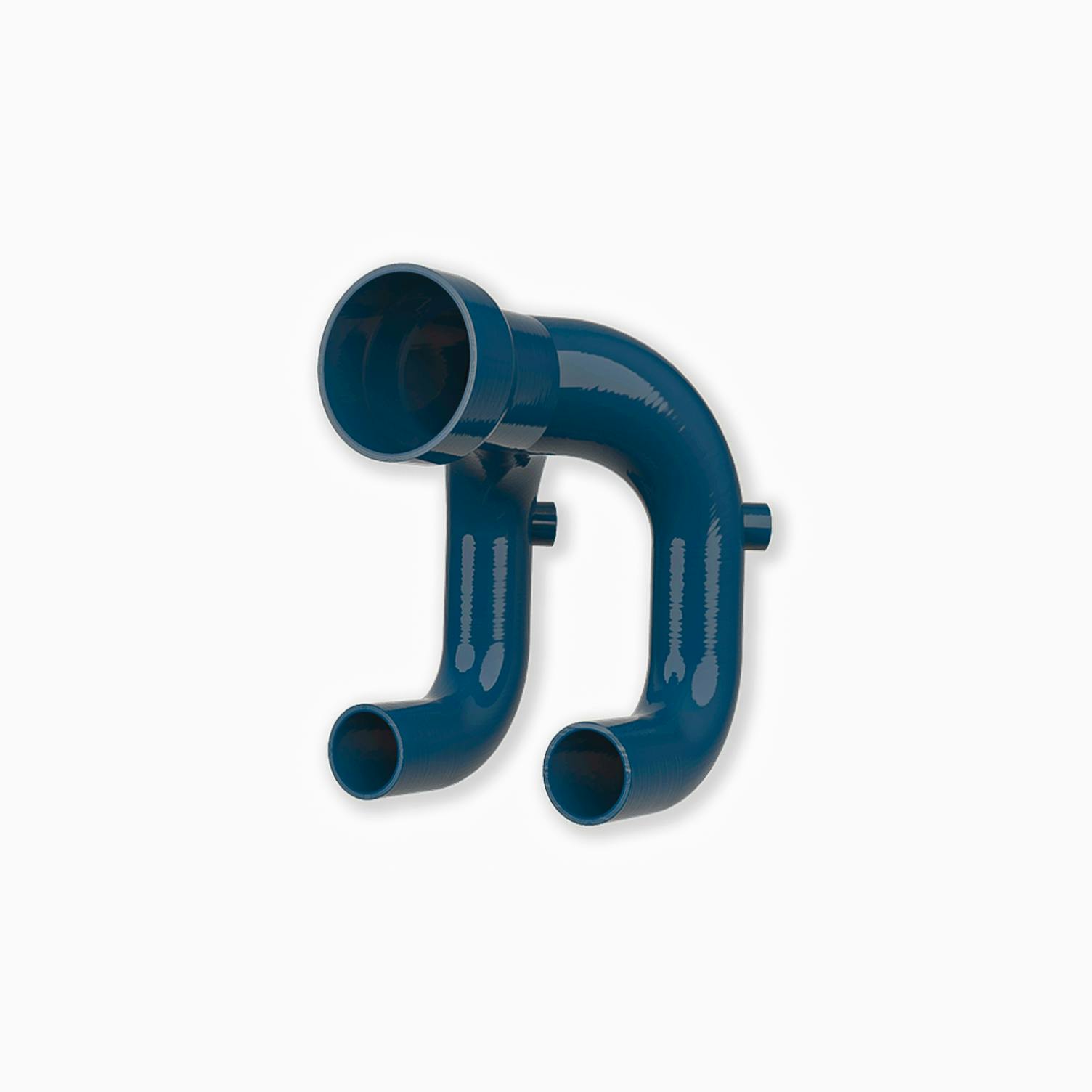 Material
EPDM-silicone composite + Polyester fabric
Vena® PEM CELL
Designed and tested to meet the main requirements of Proton-Exchange Membrane Fuel Cell
Venair's R&D department presents a new material, VENA® PEM CELL, an elastomer composite especially designed for the use in Fuel Cells.
Request a quote
The use of high- purity and quality raw materials in Vena® PEM CELL ensures the ultra-low content of leachable substances and component inertness in Fuel Cell ambient. This, along with the low-permeability rate and great mechanical properties in Vena® PEM CELL and due the versatility of the material, makes it a good election for any part within a Fuel Cell system (either in the cathode, anode, or refrigeration lines). Vena® PEM CELL material is used for the whole construction of the hoses, not only the inner layer, thus leading to the improvement of overall permeability and performance of the hose.
Properties
-50°C (-4 F) to +130°C (266 F), it may reach up to 150°C (302 F)
Quality
This reference is in accordance with the RoHS Directive 2002/95/EC and its subsequent amendments including the RoHS2 Directive 2011/65/EU and RoHS3 Directive 2015/863.