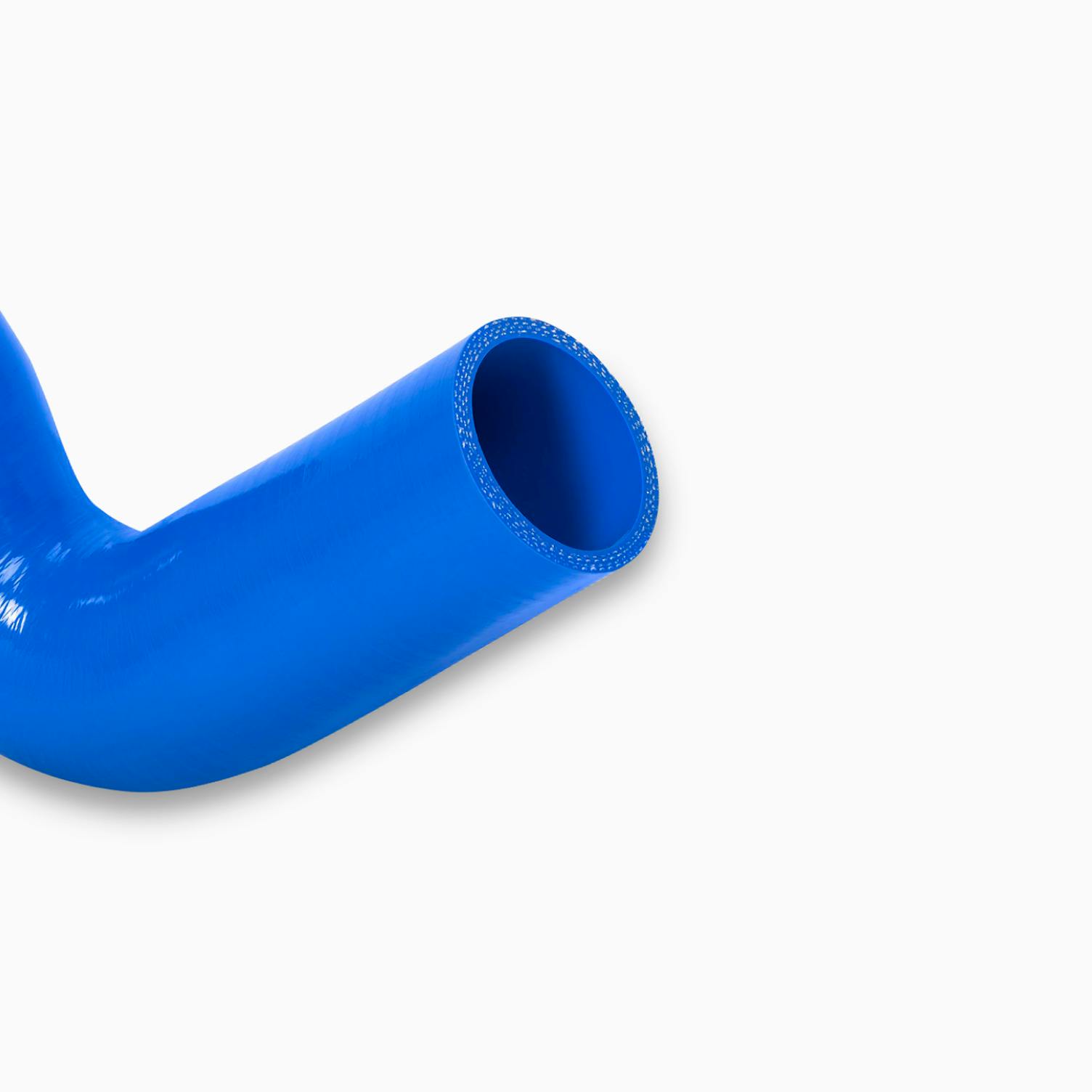 Material
Blue Silicone VMQ (Vinyl Methyl Quality) + Polyester fabric
Vena® PEM COOL
Specially designed for the passage of deionized water or coolants.
Silicone hose specially recommended for pressurized air or water conduction at high temperatures.
Request a quote
The use of improve peroxide cured silicone ensure the ultra-low content of leachable substances and component inertness in PEMFC ambient.
- Low conductivity.
- Good mechanical properties.
- Specific postcuring process and cleaning protocol is applied to reduce the amount of environmental and production contaminants. Pharma-grade treatment.
* Download datasheet for more information.
Properties
Silicone VMQ, smooth and blue
3 plies of polyster fabric
Silicone VMQ, smooth and blue
-55 °C/ +180 °C (-67 °F / +356 °F)
From 1 to 4m (3,8 to 13,12 ft), can be cut to smaller lengths
Quality
The material is in compliance with RoHS Directive 2002/95/EC and its subsequent amendments including the RoHS2 Directive 2011/65/EU and RoHS3 Directive 2015/863.