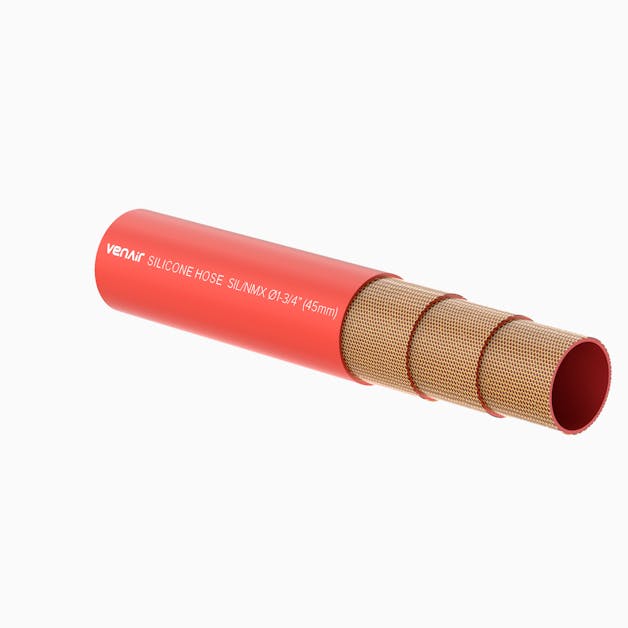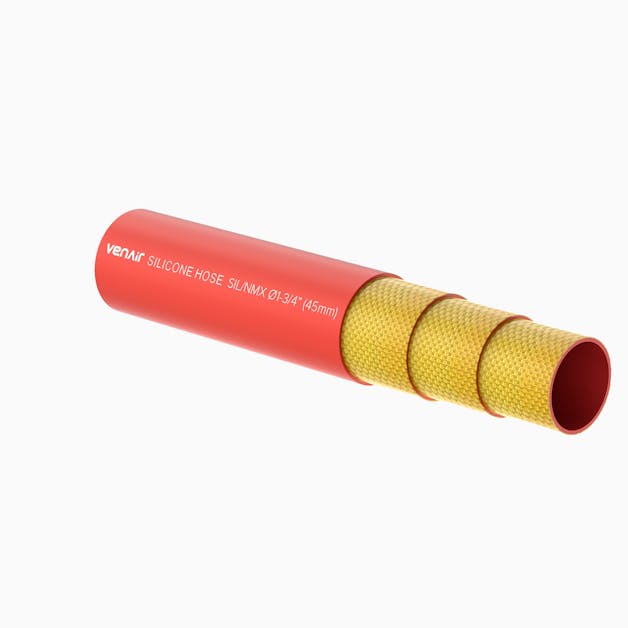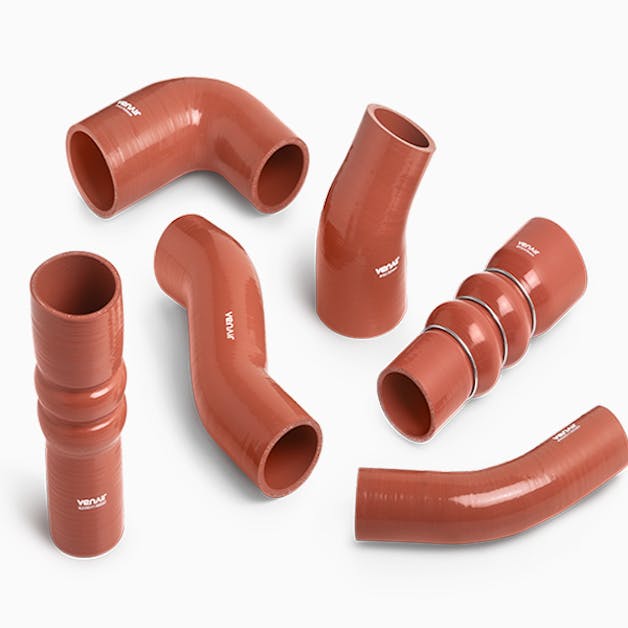 Vena®Sil LL-RT
High-tech construction silicone hose.
Venair LL-RT construction is the most technically advanced solution to extreme operating conditions.
Request a quote
Reinforced silicone hose recommended for OAT cooling systems due to it's high capacity to withstand hard-working conditions.
Recommended for cooling systems for:
Properties
Silicone VMQ, smooth and red
High temperature resistant layers
Silicone VMQ, smooth and red
-55°C to +180°C (-67 °F/ +356 °F)
From 1 to 4 meters long (13.12 ft.)
Quality
The material is in compliance with the RoHS Directive 2002/95/EC and its subsequent amendments including the RoHS2 Directive 2011/65/EU and RoHS3 Directive 2015/863.