Services
Custom manufacturing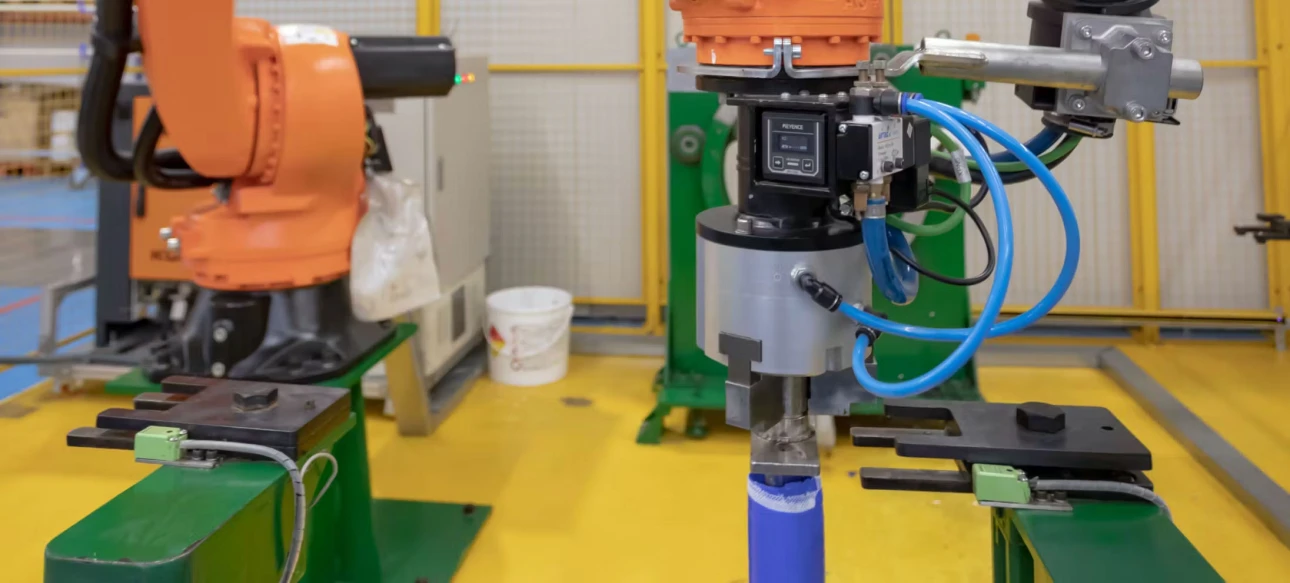 From one piece project to serial production, we manufacture complete custom fluid transfer systems design exclusively for your specific applications.
Whatever the nature of the fluid you convey - its temperature, concentration, working pressure or even the type of cleaning cycles used in your process - Venair emerges as the specialist offering a customized solution for you. We simplify your processes to accelerate your progress.
Our R&D team works daily to test, evaluate and create new products and materials to meet customers' requirements and needs.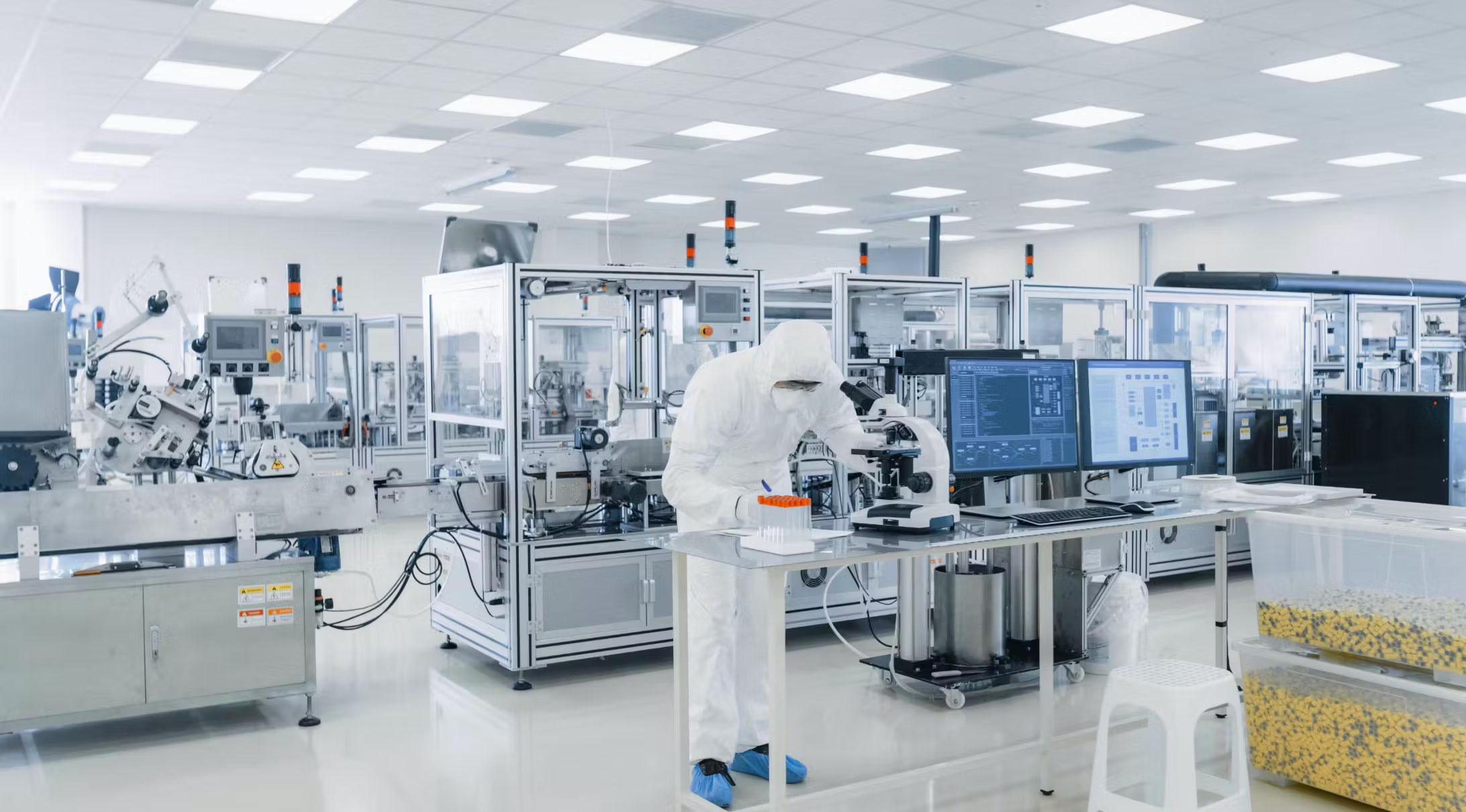 Discover the solutions for the most demanding sectors