High performance industry
31 / 10 / 2022
Vena Sil 200 FR-HL offer solution to a leading manufacturer of battery systems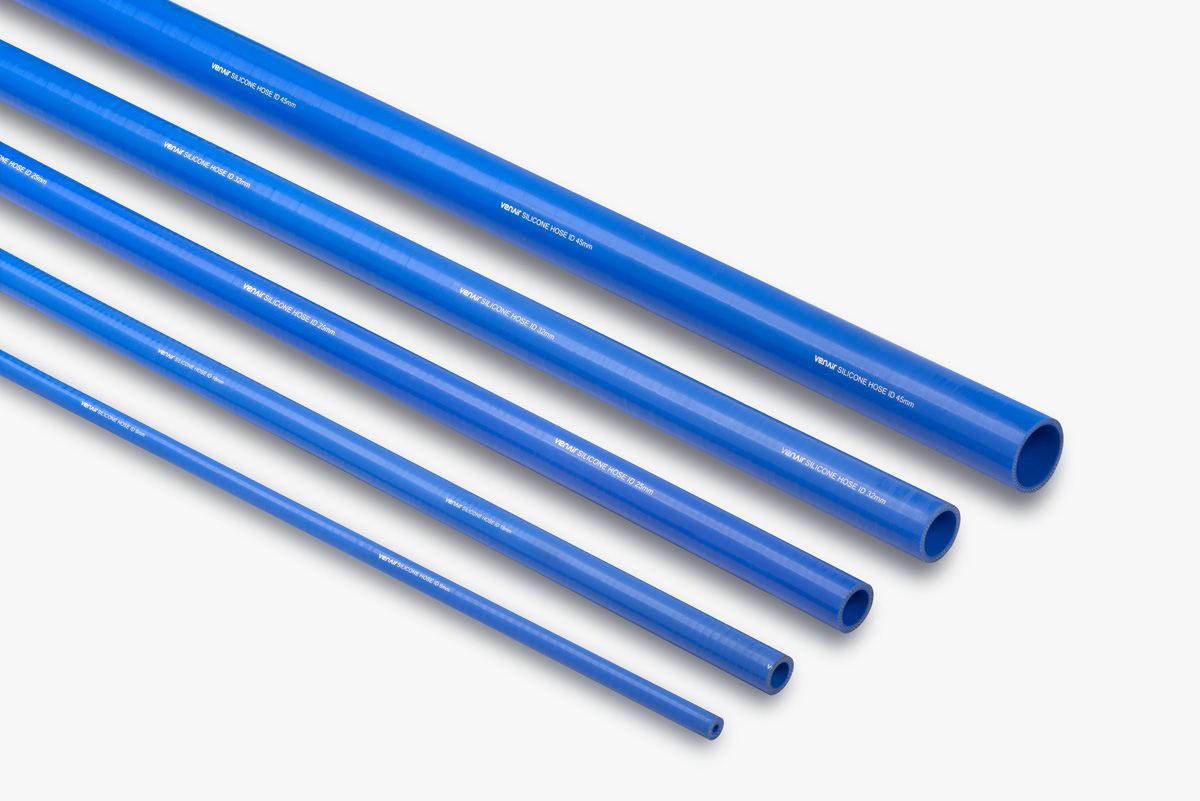 Sector and customer
Leading manufacturer of battery systems for public, industrial, and commercial transport.
Context
A renowned Polish manufacturer of battery systems for railways, buses, and commercial trucks requested to know more about our products certified for the railway industry that present EN 45545-2 certification. The manufacturer needed hoses that helped transfer water and glycol in cooling systems.
Challenges faced
The manufacturer required our customization solutions to present hoses with special shapes connected to the batteries to help optimize of the overall performance and guarantee maximum efficiency.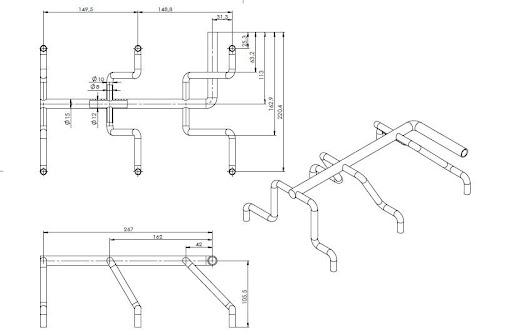 Operating conditions
They needed a solution for their battery cooling systems to transfer water and glycol.
Solutions implemented
Venair engineers recommended the customer use Vena® Sil 200 FR-HL for the battery systems. The product has been produced with a special shape that adapts perfectly to the system. Additionally, the hose is produced with flame retardant silicone classified through HL2 R22 & R23 EN-45545-2. The hoses are especially suitable for cooling systems and the railway industry.
Benefits and ROI
The renowned manufacturer experienced a notable change since the installation, the hoses have maximized their useful life and the impact on the reduction of costs is considerable.
The company maintains a good partnership with Venair and we're working together for new future projects.
Conclusions
Investing in high-quality hoses that adapt perfectly to your fluid and machinery needs is crucial for maximizing hose life and optimizing operability.