High performance industry
17 / 11 / 2023
Silicone hoses with Lloyd's certification for marine industry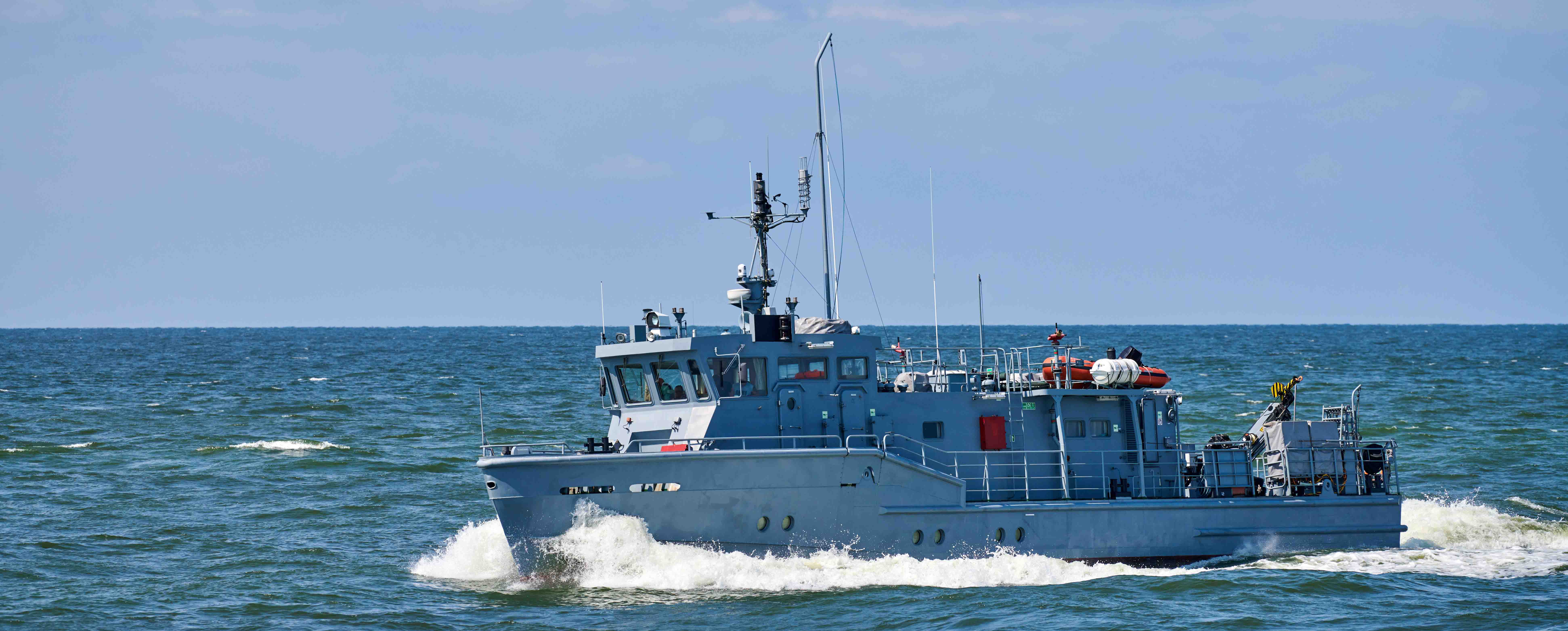 Venair has been supporting engine manufacturers for automotive, railway and marine applications since the beginning while providing its silicone hoses for their cooling/heating systems and turbo/intercooler hoses.
The Project:
Marine engine for costal patrol boats
One of our oldest customers in this field was developing a large marine engine for the European market in partnership with a large shipbuilder developing a coastal patrol boat.
This was an ambitious project for them as was part of a government tender for supporting large operations against illegal activities in their borders.
Aside of providing the engine, they were required to provide the exhaust system as part of a kit.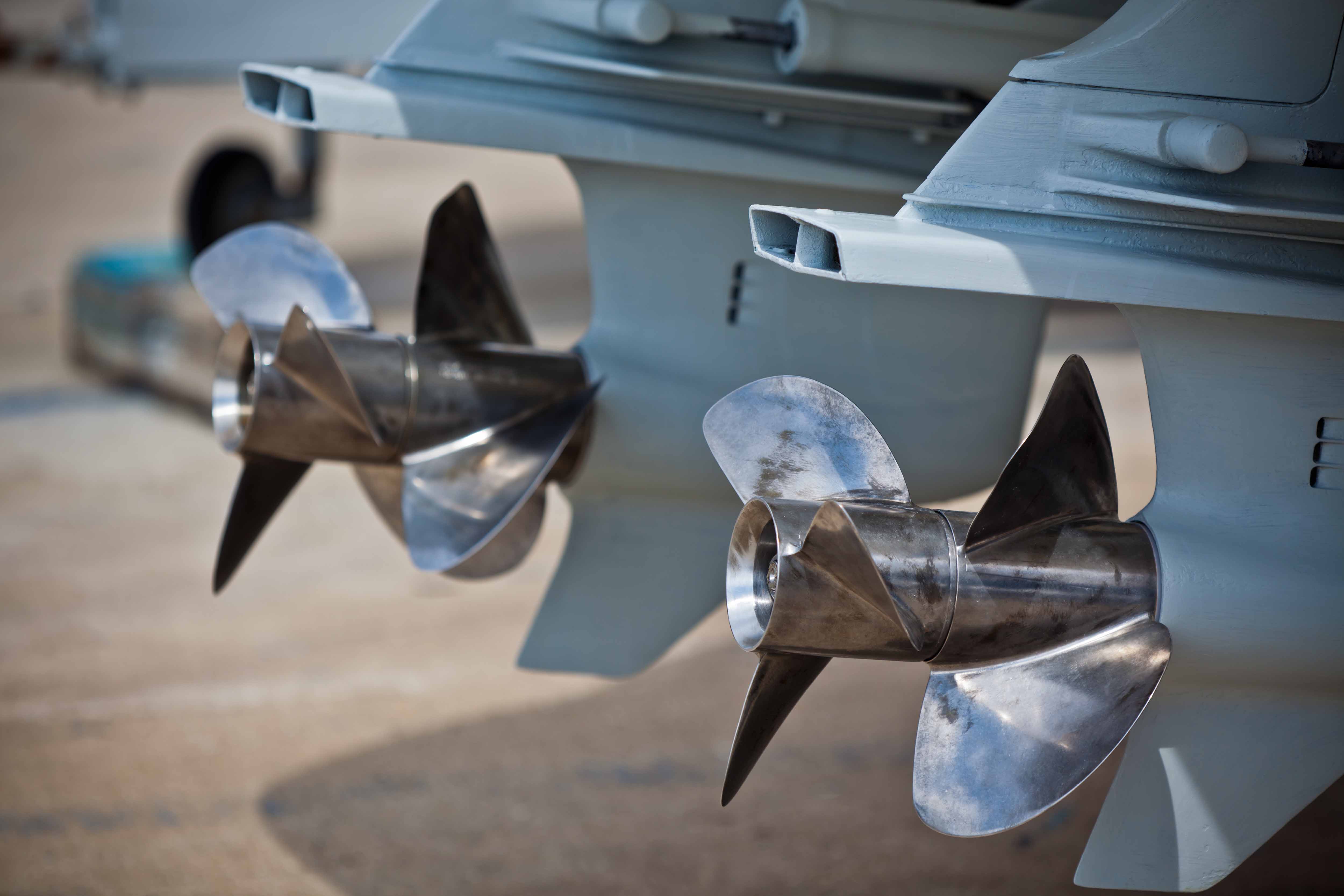 Custom hoses for wet exhaust systems
Venair along our customer engineers and their piping contractor supported this project with large hump hoses for their wet exhaust system, custom-made shapes, and intercooler hoses.
This application of Wet Exhaust Systems where the exhaust gases are mixed with the discharge of cooling water.
As this is special application these hump hoses were required to be certified by Lloyd's according SAE J 2006 standard that Venair has been providing on these specific products since 2012.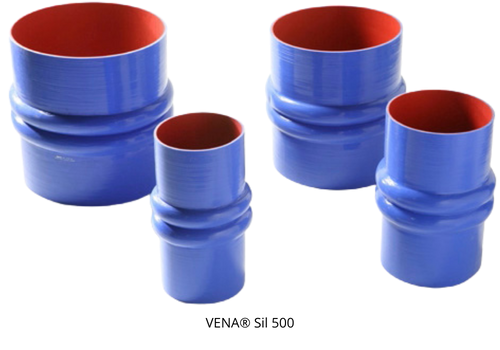 Lloyd's Certification in the hoses provided
Lloyd'S Register's Rules and Regulations for the classification of Ships SAE J 2006 (Flexible Components for the Marine Engine) and ISO 13363:2016 (Rubber and plastics hoses for marine-engine wet-exhaust systems).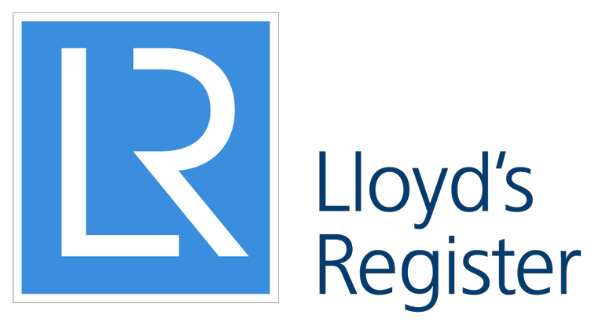 Lloyd's certification covers a different range of constructions being:
Style R1 (Soft Wall), R2 (Hard Wall) and R3 (Flexible connectors) from ID6 to 508mm in straight hose, elbows and convoluted covered by Venair's product family VENA® SIL 500.
Other requirements of these hoses are:
Maximum working pressure defined by the construction and its diameter.

Temperature ranges from -55 to 180ºC

Marking:
Manufacturer name, Type reference, Nominal Diameter, Pressure Rating and Temperature range.

These hoses will be selected and installed according to Lloyd's Register's Rules and Regulations for the Classification of Ships and the Service Length should be as short as practicable, erosion/corrosion resistant shut off flaps or other devices are to be fitted on the hull side shell or pipe end and acceptable arrangements to prevent water flooding the space.
Conclusions
In summary, the collaboration between Venair and its client in developing a marine engine for coastal patrol underscores a commitment to excellence and safety. Lloyd's certification for the silicone hoses highlights the quality of Venair's products, meeting international standards. This project showcases Venair's adaptability and contribution to more sustainable technologies in the maritime sector, demonstrating a meticulous approach to innovation and safety.