Nutrition & Personal Care
24 / 10 / 2023
VENA® Aseptisil, the self-developed solution againts bacteria

Background
Based on the importance of cleanliness on food and beverage lines and processing plants and considering the susceptibility of these sectors of suffering contaminations during their production processes with severe consequences in the productive chain or the public health, Venair offers in its nutrition catalogue a self-developed silicone with antimicrobial properties that ensures reduction up to 99.9% of the main bacteria from the food industry: MRSA and E. Coli.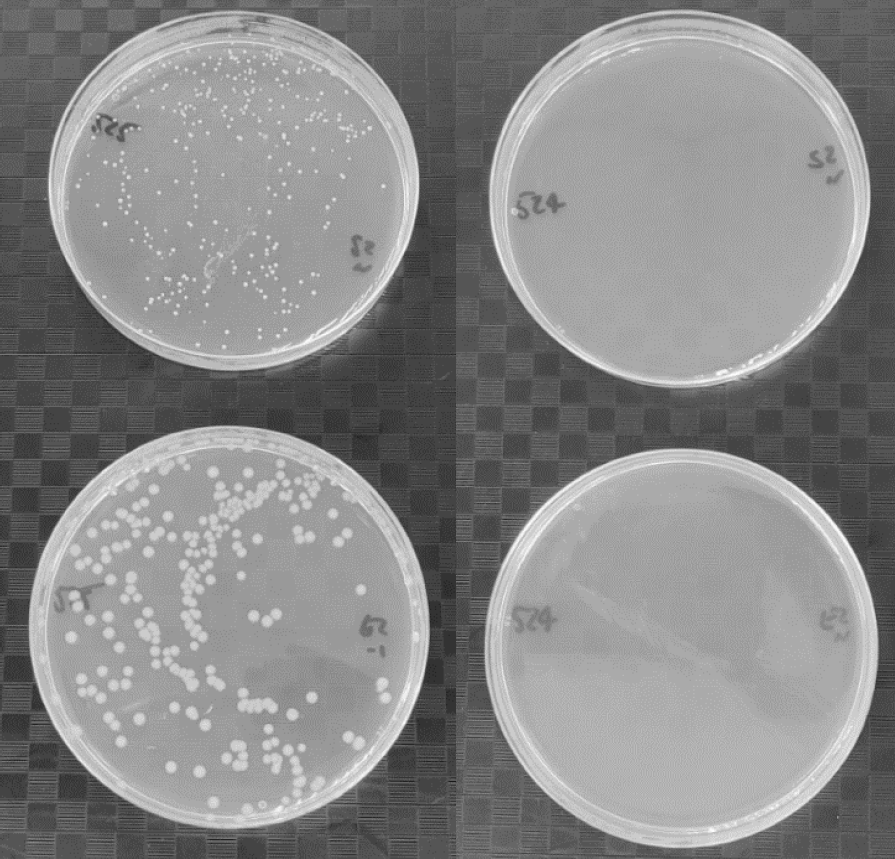 ISO 22196:2011 test and bacterial growth in standard silicone (left) and Vena®Aseptisil (right). Against MRSA (top) and E. Coli (bottom).
Vena® Aseptisil is presented as an option to customize and give a plus in protection and safety to our silicone products in those cases where bacteria can be a serious problem.
Vena® Aseptisil works by inhibiting the bacteria growth along the hose walls, avoiding not only silicone degradation but also any color, odor and flavour change in the products inside the hoses.
VENA® Aseptisil´s Real Implementation
Vena® Aseptisil has been successfully implemented at Glazir D.O.O, a leading Croatian food company that supplies bakery industries with marmalade and different creams.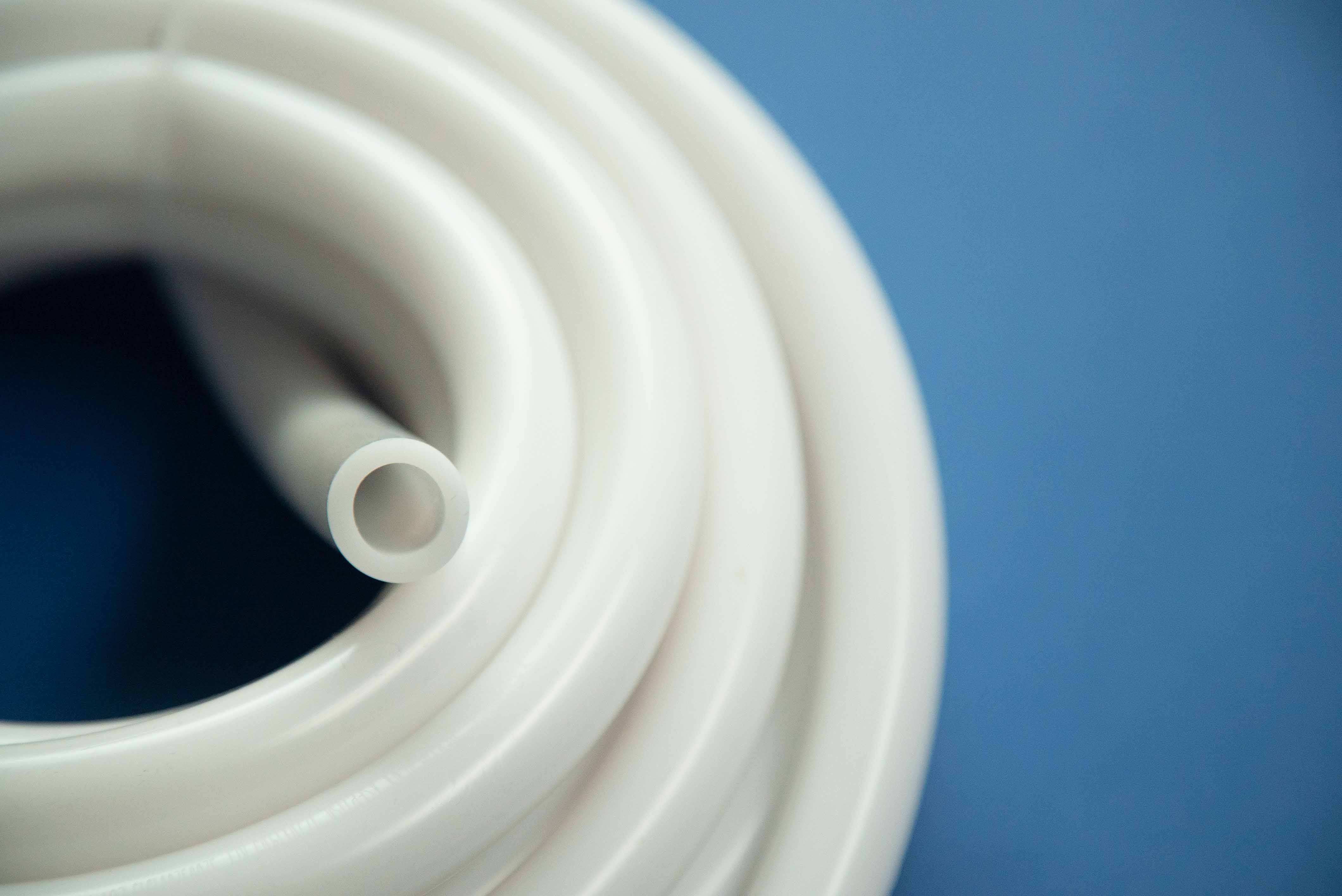 They were looking for an alternative to the hose they were using for their fruit-filling lines. We offered a similar construction including Vena®Aseptisil as an inner layer to ensure protection during the filling process against bacteria.
Challenges faced and solutions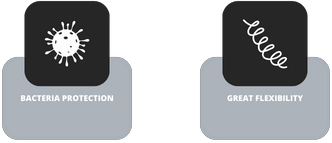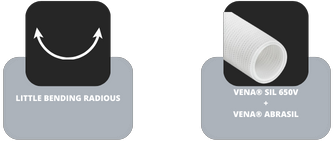 Conclusions
With this implementation of Vena® Aseptisil in this Croatian customer, and considering their full satisfaction with the solution, the effectiveness of this product is evident when it comes to providing an extra guarantee of protection and safety in the processes. Especially in those where bacteria contamination might be a big problem and a serious risk.
With this Vena® Sil 650V upgrade, we did not just achieve the desired protection against contaminants, but also a big technical improvement
by increasing the hose flexibility for better adaptability for this client installation.
With this kind of project, Venair´s capability to customize and adapt solutions to transferring problems is shown. By always offering the best solutions for the applications of our customers.