High performance industry
17 / 11 / 2023
VENA® Sil LL-RT: for cooling systems that are using OAT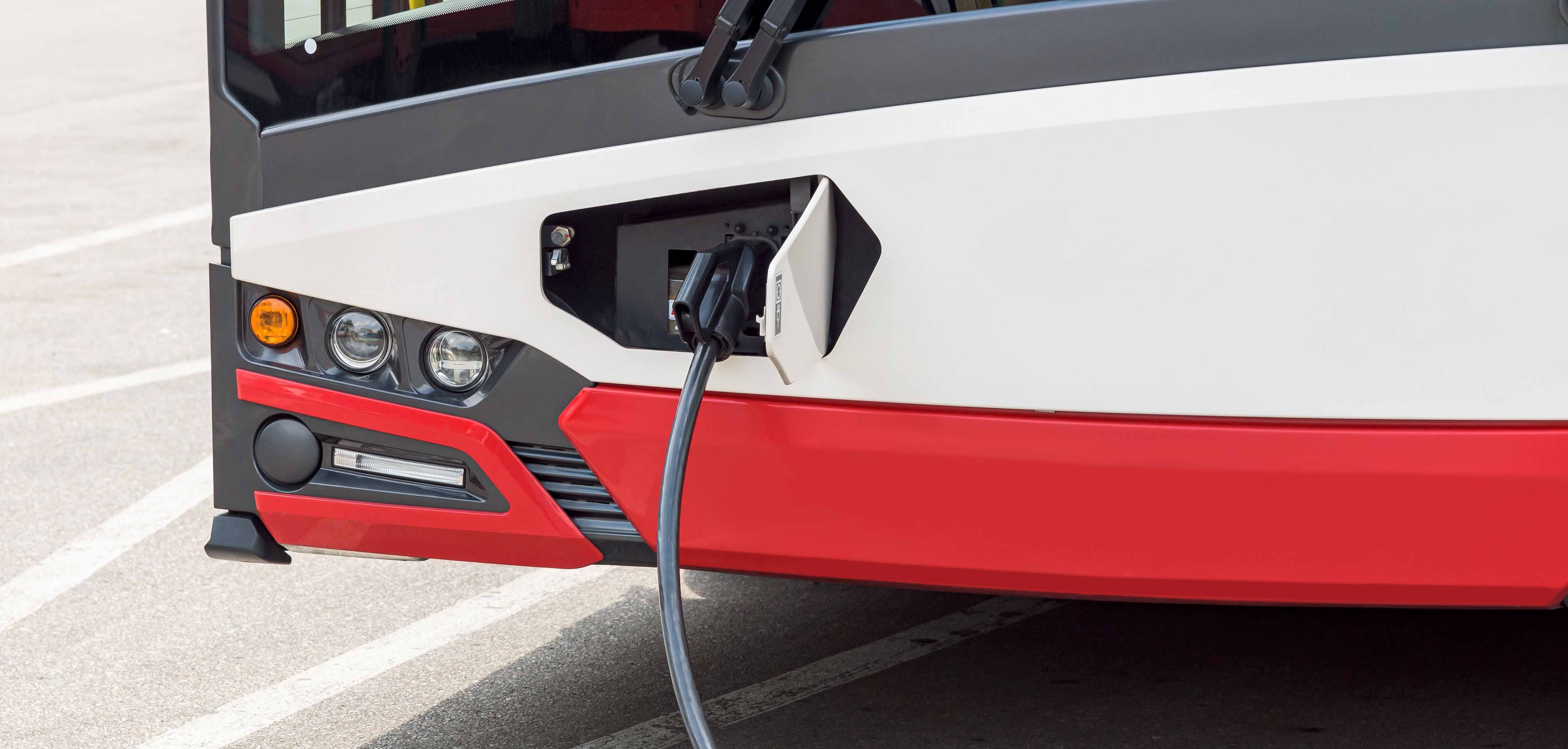 Introduction
During the last years we have seen more efforts to reduce the carbon footprint.
This has been possible with more control on the industry and governments investing in green mobility for example.

There are more trains, subs, and electric and hybrid buses so the citizens avoid using their private vehicles.

Most intercity buses are now hybrid, using their electric engines once are inside the cities where more frequent stops are required and are working inside low emissions zones.
These vehicles incorporate big water-cooled batteries to efficiently propel their electric engines and increase their autonomy.

The Project:
The problem: leakage on silicone hoses
One transit authority contacted Venair, leading manufacturer of silicone hoses for cooling Systems, to help them solve their leakage problems in their batteries cooling systems as they were concerned that can overheat and catch fire or explode.
This public service become a large responsibility as affect the safety of lots of users.
Most of these cooling systems use OAT (Organic Acid Technology) coolants which have lots of additives that extend their life.

As a silicone hose manufacturer, we have seen that these additives can degrade the silicone so for this reason our R&D has been working on silicone formulations and special hose constructions that can support them and extend the life of the hoses in this harsh environment.
Conclusion
Venair developed VENA® SIL LL-RT that was specifically designed for working under extreme conditions in cooling systems that are using OAT coolants so the customer could avoid their leaks problems and subsequently decrease the downtime originated by using lower grade hoses.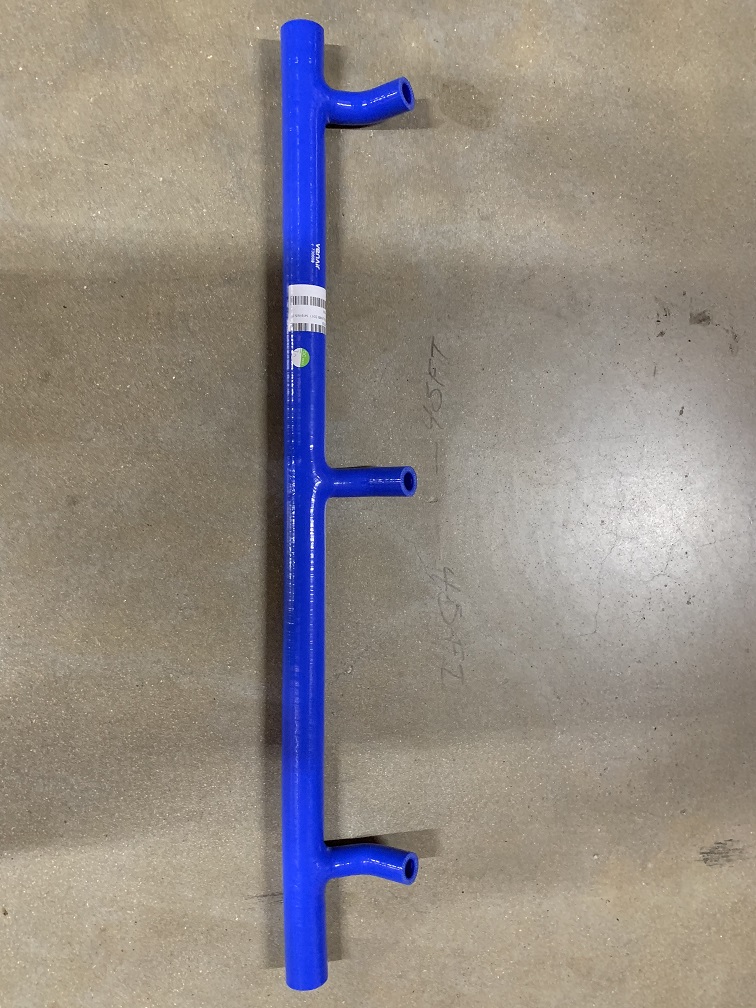 This product family is manufactured in straight pieces, elbows, reducers, and shapes so can fit in any vehicle design. Specially to reduce space as need to fit the electric and combustion engine in the same vehicle.