Request a meeting
Fill out the form to schedule a meeting and our sales team will confirm your attendance as soon as possible.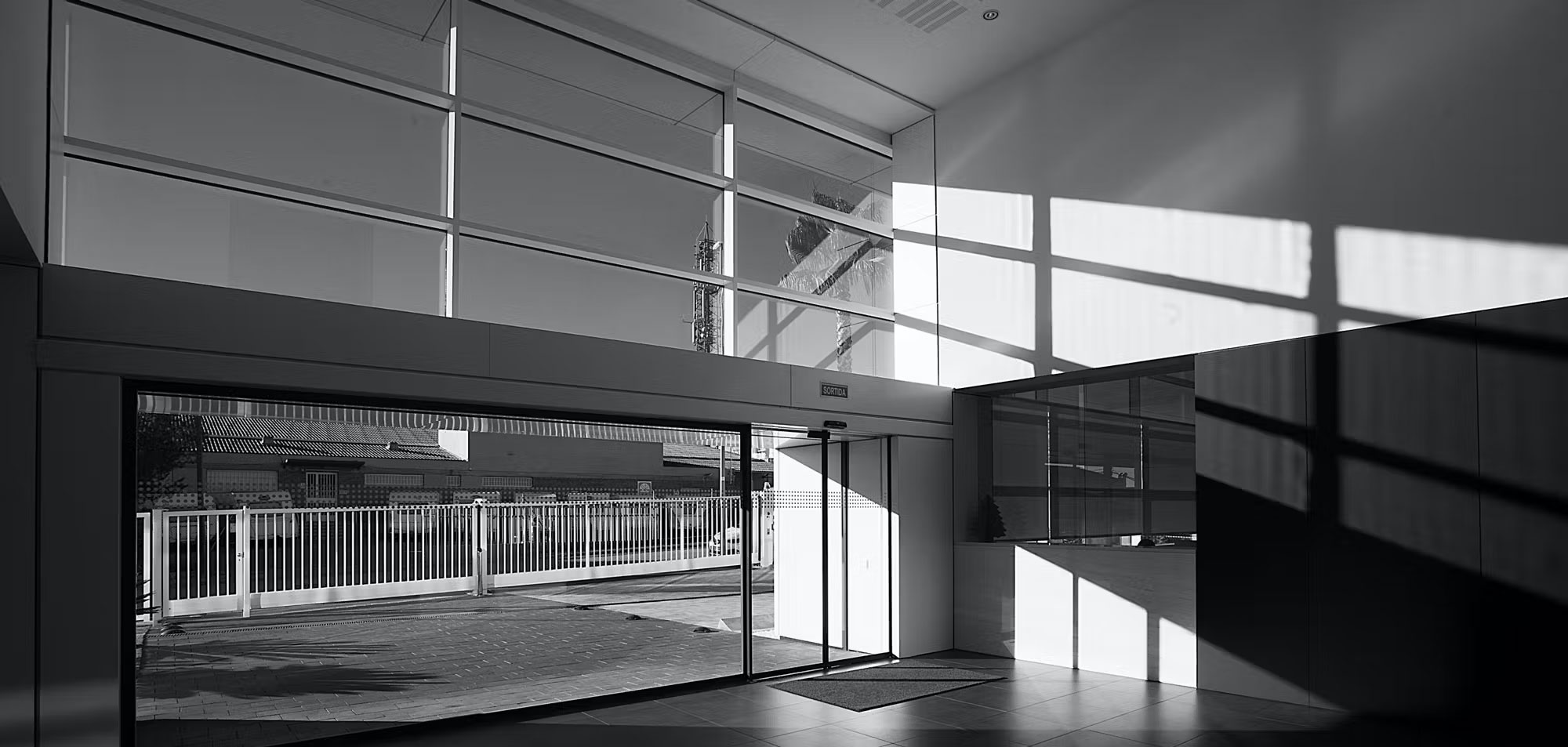 HEADQUARTERS OFFICE, EUROPE
Venair Ibérica, SA
Carrer de la Cerdanya, 26
Terrasa, Spain - 08226
Find the closest office
Find Venair office in your area and talk to one of our engineers or sales advisors. They will provide you the best solution for your application!
4 manufacturing plants
3 clean rooms
30 subsidiaries