Condensation in the transport of materials at low temperature

Combination of temperature and humidity can be a real challenge for the condensation on the external surface of the hoses. Specially when we are transferring products at very low temperatures in a high humidity environment.
This situation is very common on food industries like ice cream processing. Where they normally produce their products under challenging conditions.
Problems of condensation in food industries
Condensation can be a serious problem since it can contribute to bacteria proliferation and contamination of the food products. Salmonella and listeria are very common bacteria on these cases. Very humid atmospheres are ideal for a lot of bacteria.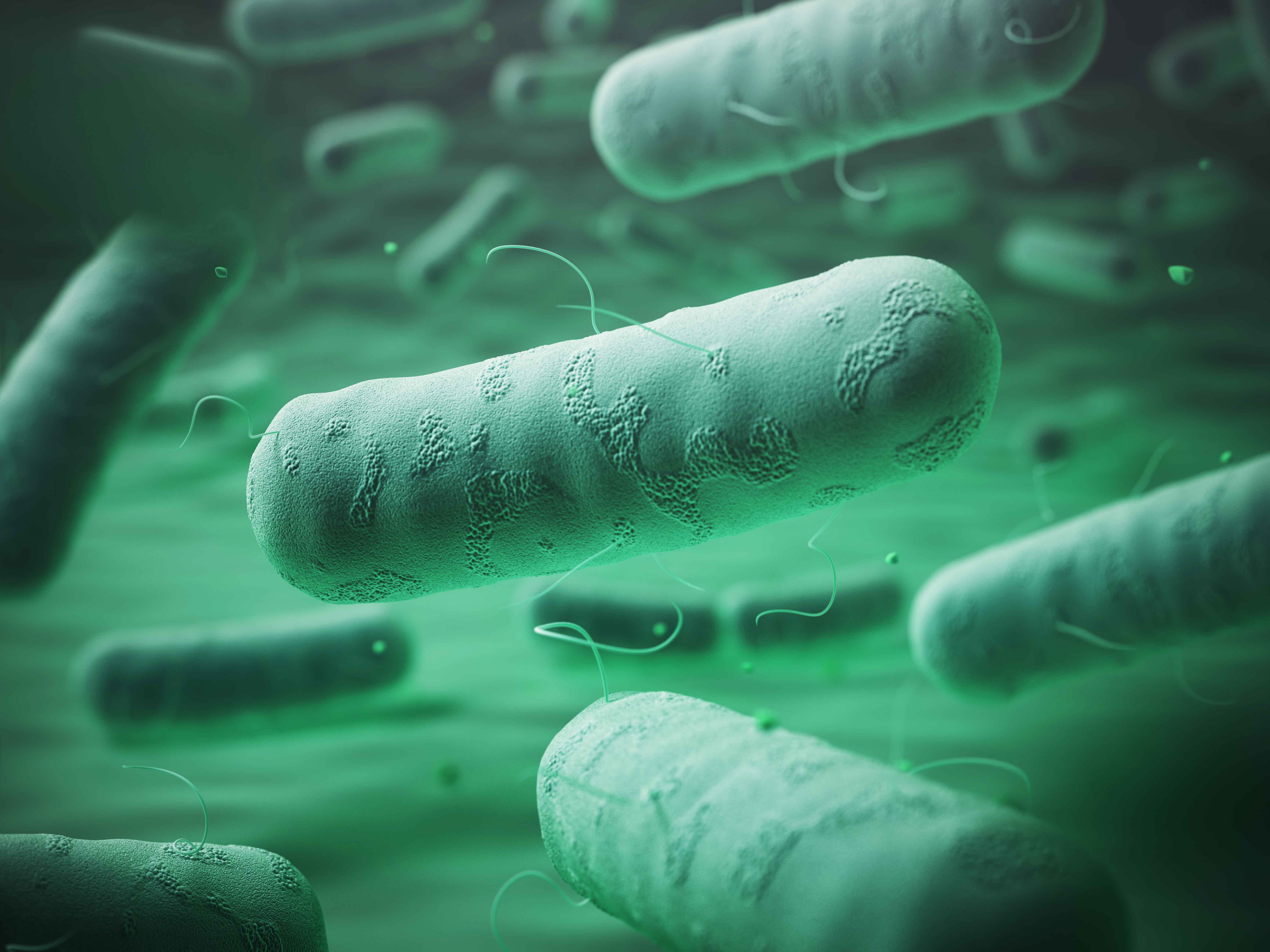 In many cases, the external conditions in the factories cannot be changed leading to serious problems due to this phenomenon apart from the bacteria proliferation. Common problems of condensation are:
Structural oxidation (if condensation occurs in metallic parts)

Food spoilage (change in texture, appearance, flavour, and quality)

Regulatory compliance problems (food safety regulations)
Condensation is a process directly dependent on the external temperature and humidity. The temperate at which a surface will start condensing and "sweating" is called "dew point". Knowing this dew point it is critical to avoid all the problems behind condensation.
Telcra®: the solution for condensation
Based on this, Venair has developed Telcra®, an insulating patented material included as an external layer for its hoses (chemically bonded to silicone) that avoids condensation on the surface by insulating the inner surface (transferring at very low temperatures) and the external layer thanks to its very low thermal conductivity.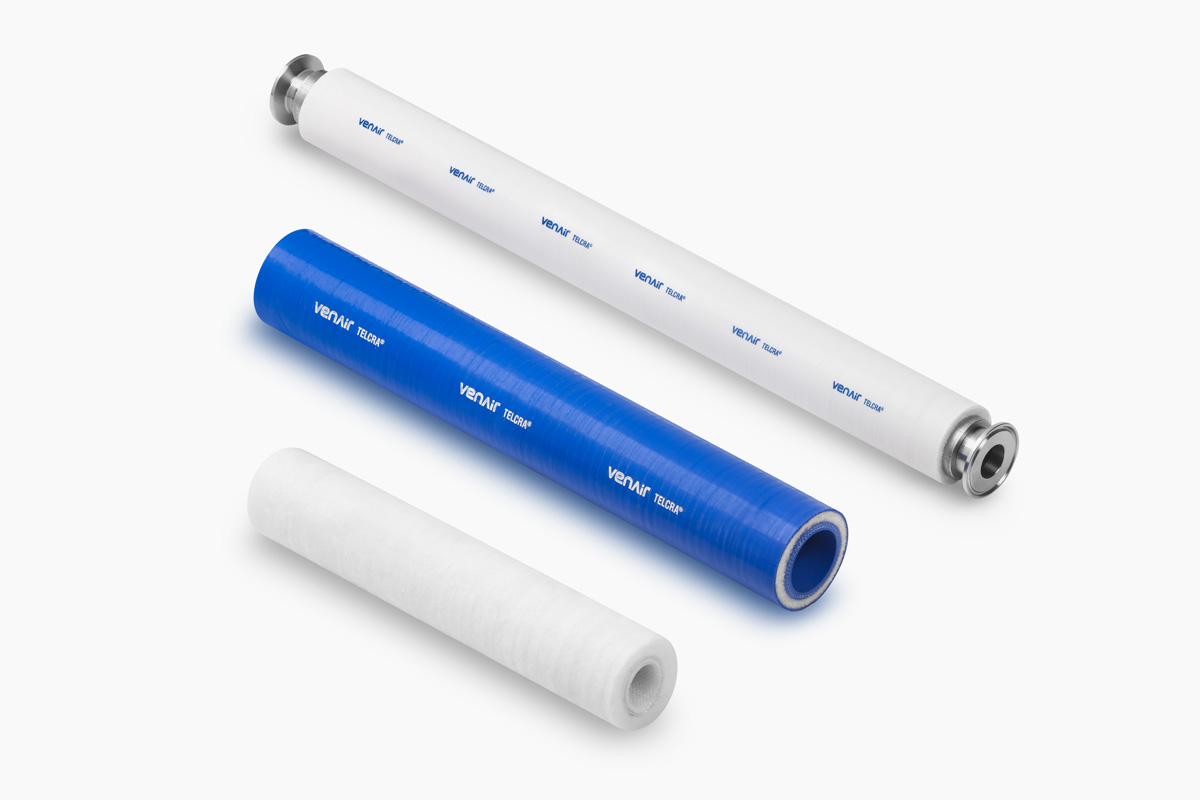 This means that the external layer will be at a much higher temperature than the inside with the aim of increasing the dew point temperature. And therefore, avoiding condensation.
Telcra® hoses has been installed satisfactorily in many food companies. Specially ice cream processing plants thanks to its great insulating capability. However, this material can be also use in hot applications to insulate the hot inner temperature from the outside and improve handling security. By varying the Telcra® thickness applied, we can achieve different insulation capabilities.
Following the customization principle of Venair, Telcra® can be included as an external layer in any silicone construction of our catalogue. Being possible to have FKM, PFA, PTFE, silicone, or even Vena® Aseptisil for antimicrobial protection also inside the hose etc, to ensure the widest compatibility with the customer products.
How to know if my hose will condense?
The first things we must know to stablish that a hose will condense or not under certain conditions, are:
External temperature

Relative humidity on the installation place
With this information, we will calculate the "dew point" by using online calculators.
Then, if the external temperature on the surface of the hose is below the dew point, there will be condensation. However, if the external layer is above the dew point, there will be no condensation.
For example:
Considering an ambient temperature of 20°C and a relative humidity of 50%, the dew point will be +9,3°C. If we have a hose transferring a fluid at -5°C, thanks to Telcra® the external surface temperature will be around 18-20°C.
Then, given that 18°C is above 9,3°C (dew point), there will be no condensation.