Solidifications when transferring viscous products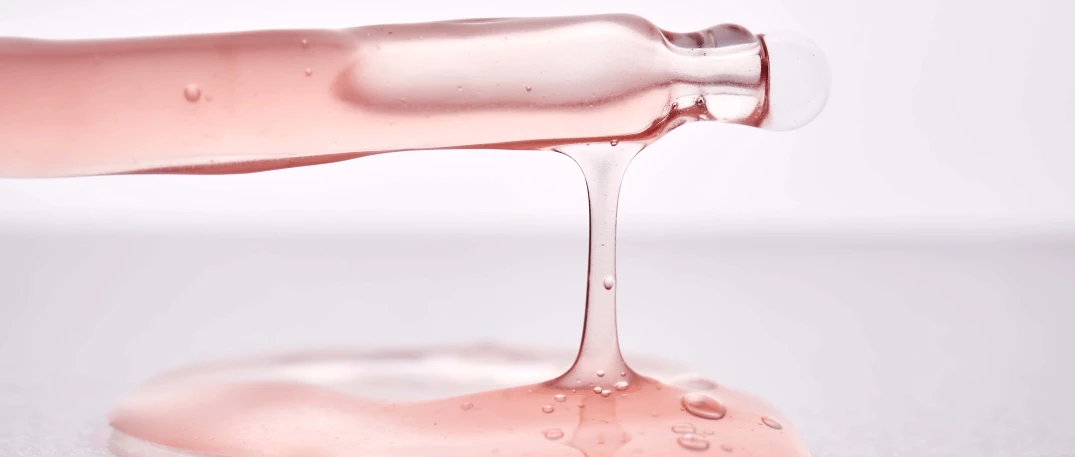 The problem of solidifications
It is very common in food or cosmetic industries to have problems when transferring certain products. Especially when dealing with materials that have high viscosity at lower temperatures and they do not flow fluently inside the hoses.
Where is most common to have this problem?
This can occur in various industries, including food processing (like chocolate or caramel transferring) and cosmetics production (glycerin transfer). Solidifications during transfer can lead to equipment blockages, reduction in the process efficiency and product quality issues.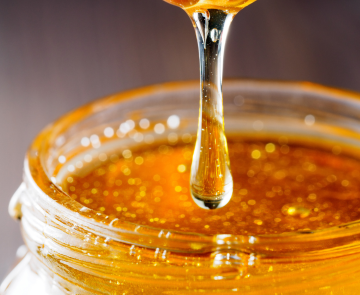 Temperature: the key factor
One of the most determinant factors to consider in this case is temperature.
Based on this, Venair has included on its catalogue an Electrical Heated Hose specially recommended for those applications where a constant temperature to help maintain fluidity inside the hose is needed.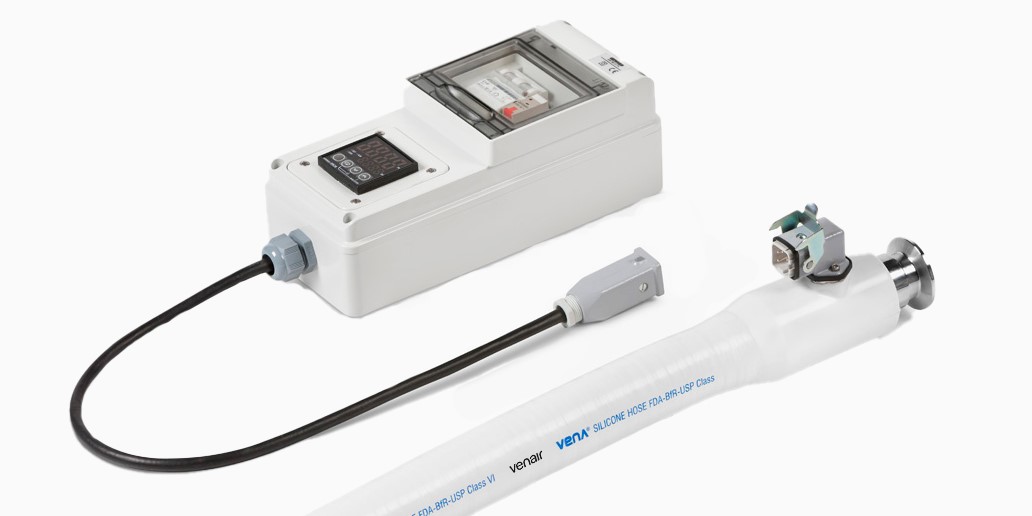 It includes a heat tracing ensuring the homogeneous heating all along the hose, that can be controlled using an electronic regulator. In the same way, the hose is provided with a PT100 Ohm probe for a better temperature control.
It is important to assess the specific characteristics of the product inside the hose, such as its solidification temperature, composition, flow behaviour, etc. to determine the most effective solution for preventing solidification during transfer.
Conclusions
Either you are in the Food industry manufacturing products like chocolate or Jam, or you are in the Cosmetics manufacturing creams, Venair offers its hose range finished with Heating Element in order to maintain the required temperature along all your process. Our hoses finished with a wide variety of connections and the possibility of using different inner lining (SILICONE, VITON OR TEFLON) support all kind of products and can be cleaned with the common CIP integrated systems.